Andy Dalton Vs Cam Newton
On April 30th the Cincinnati Bengals released Andy Dalton into Free Agency to join Cam Newton among some other notable players. Unfortunately, for both Dalton and Newton their past accomplishments are not guaranteeing them a spot on a roster. Both players came into the league in 2011 and have been overall successful with their former teams. But yet here we are. So let's compare Dalton Vs Newton and then make Nonsense predictions, Let's Talk Some Nonsense.
| | | |
| --- | --- | --- |
| | Andy Dalton | Cam Newton |
| Record | 70-61-2 | 68-55-1 |
| Total Yards | 31,594 | 28,041 |
| Touchdowns | 204 | 182 |
| Interception | 118 | 108 |
| Rushing TD | 22 | 58 |
| Awards | 3x Pro Bowl | 3x Pro Bowl, 1x All-Pro 1x MVP, 2011 AP Off. RoY, 2015 AP Off. PoY, 2015 Bert Bell Award |
While stats do not tell the full story, it is obvious that both Dalton and Newton have had plenty of success. The fact that both QBs may have already peaked and on a downward trend is also a factor for their future. Newton was out of most of last year due to injuries. For Dalton, while he was on the field, the Bengals started the season on a 0-11 record.
While it may seem like new news that Dalton is now a free agent, the Bengals already made the 1st step towards their future in drafting Joe Burrow.
The Possibilities
Patriots
Newton to the Patriots may be where the odds are at. With Dalton on the market the Patriots have options to either start or serve as mentor to the young Jarrett Stidham. In theory, the Patriots (Bill Belichick) don't need to sign a QB if they are chasing Trevor Lawrence. Dolphins #TankForTua will translate to Patriots #TankForTrevor
Pick: None. Though Dalton does have the leverage due to the amount of attention that he doesn't draw to the team in comparison to Newton.
Dolphins – (All Based on Whether Tua Should or Will Start Year 1 and who will be the best mentor?)
            If Tua starts, there is no need for Dalton or Newton.  Fitzpatrick is a serviceable backup but the aim for the Dolphins is to find the best mentor for Tua to show him the way. Maybe the Dolphins have a plan, drafting Tua was step 1, but is a wrong to have a little bit of concern.
Pick: Dalton.
Detroit Lions
This may sound like nonsense or maybe is just me, but are the expectations for the Matthew Stafford and the Lions extremely low? Starting from 2011 the Lions the Lions have had 3 playoff appearances all of them losing in the Wild Card game; in the 9 year expand only 4 winning seasons; 2 of those losing seasons winning less than 4 games. So my question here why aren't the Lions attempting to rebuild or trying something new, since whatever they are doing it is obviously not working.
Lions could look to take a page out of the Titans and signed Dalton/ Newton as a backup and hope for the best.
Pick: Newton.
Nonsense Predictions
Newton – Somehow ends on the Chicago Bears roster and has the comeback season he deserves.
2nd Choice – The New York Jets need to have a backup for Sam Darnold. Newton could feed off that New York energy. Maybe?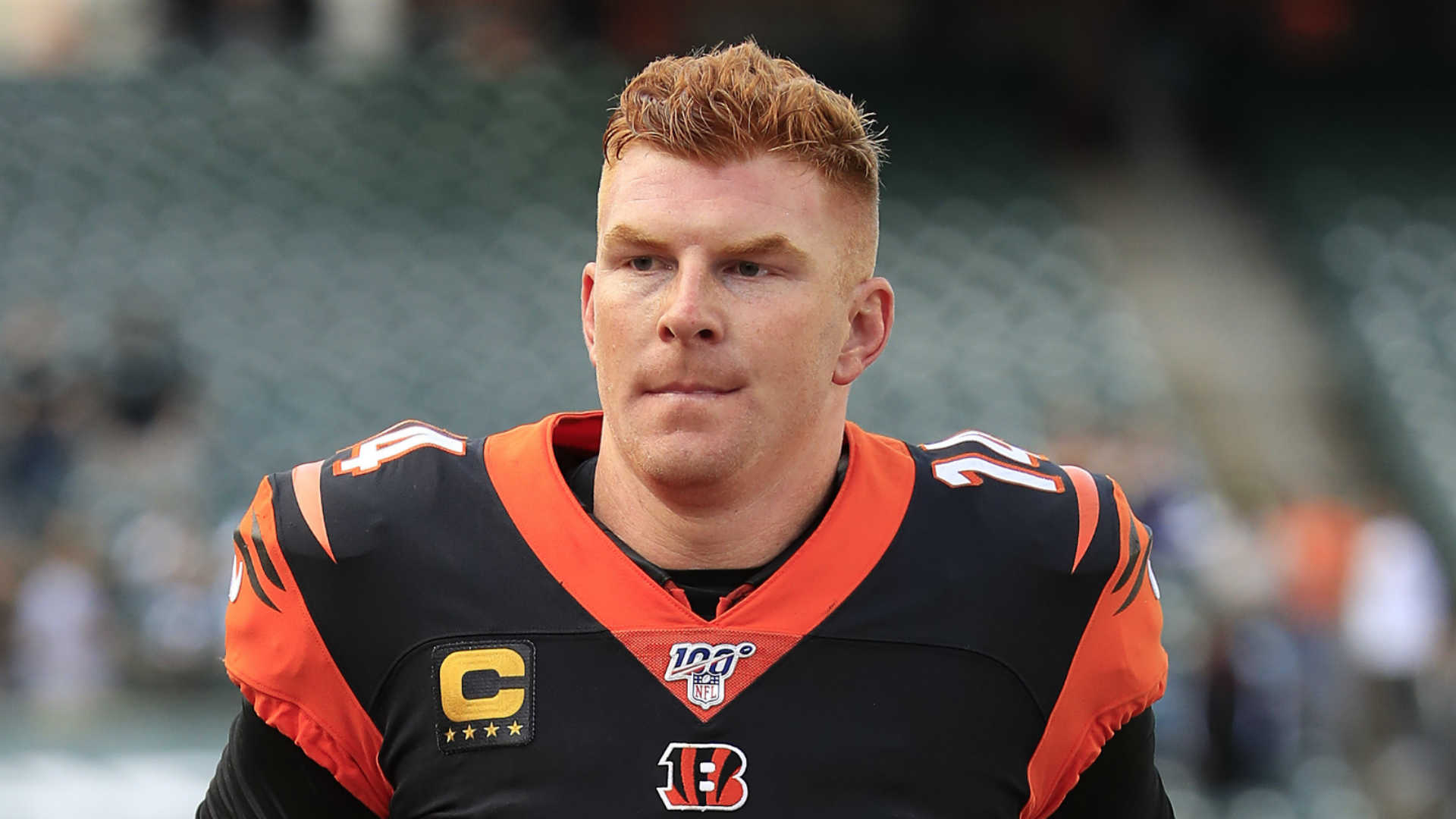 1920 × 1080
Dalton – Redskins are starting Dwayne Haskins Jr, who they seem to have an odd relationship with. Alex Smith, who is on depth chart should not be expected to play at a high level. Rivera could try and get by with Dalton as a backup plan for Haskins.
2nd Choice – ANYWHERE BUT THE JAGUARS
Thank you for reading? Where do you think Dalton and Newton will land?
For More NSS on Cam Newton check out the link below?
What's Next for Cam Newton, will he be a starter, back up or remain a free agent. Which team could or should take a chance on Newton Patriots? Jaguars? Chargers? Seahawks? Dolphins?